Small Business Solutions
Your small business values your website and digital assets but downtime won't stop your business in its tracks and you need to be budget-conscious about your small business solutions.  Perhaps you're running an informational website or maybe you have a light ecommerce interface on Shopify or WooCommerce.
Arcane has ways to help support and optimize your assets: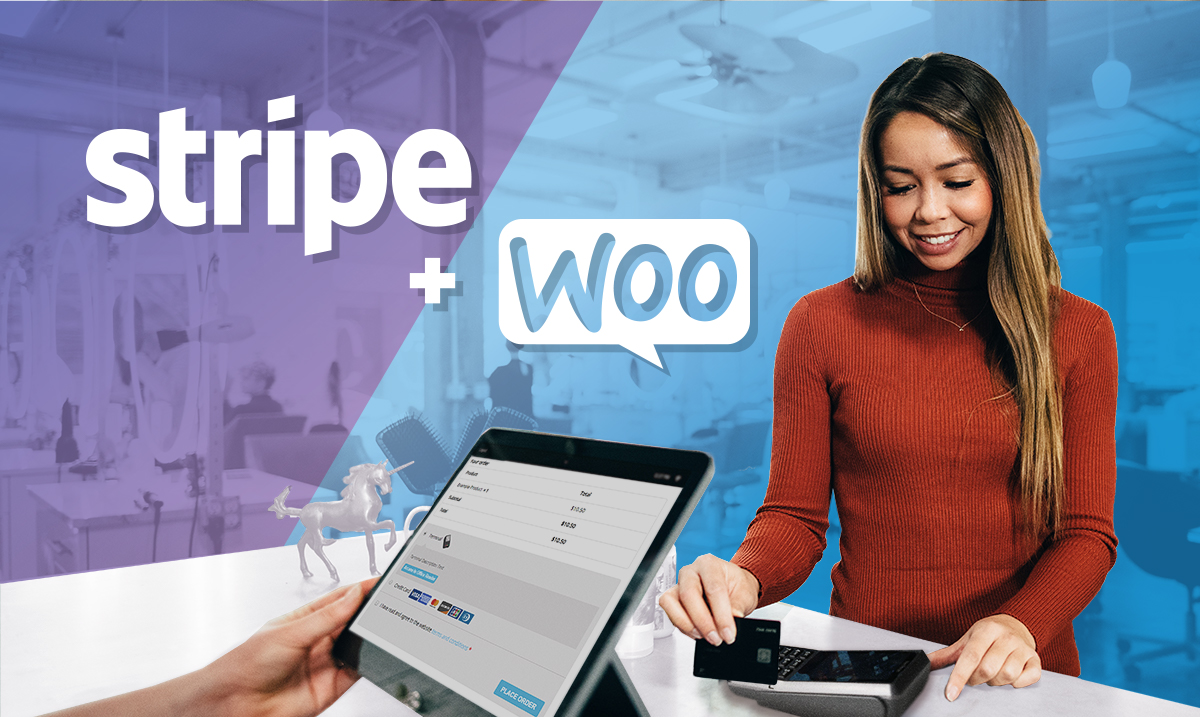 For $4.99 per user, you can now convert your eCommerce store directly into an in-person point of sale system!
We understand that small businesses cannot afford the high price-point of a custom point of sale solution on WooCommerce.  Even moreso, ERP integrations and syncing order data between offline sales and WooCommerce sales can be extremely tedious.  As Stripe.com verified partners and contributors to WooCommerce and Shopify, we've created a solution to allow small businesses to convert their web store into an in-person point of sale system which even supports contactless EMV payments, apple pay, samsung pay, and google pay!
For $19.99/mo, our service gets you access to our staff of WordPress contributing developers to help you diagnose critical errors on your site and direct you towards cost-effective solutions, at no additional cost, regardless of where you host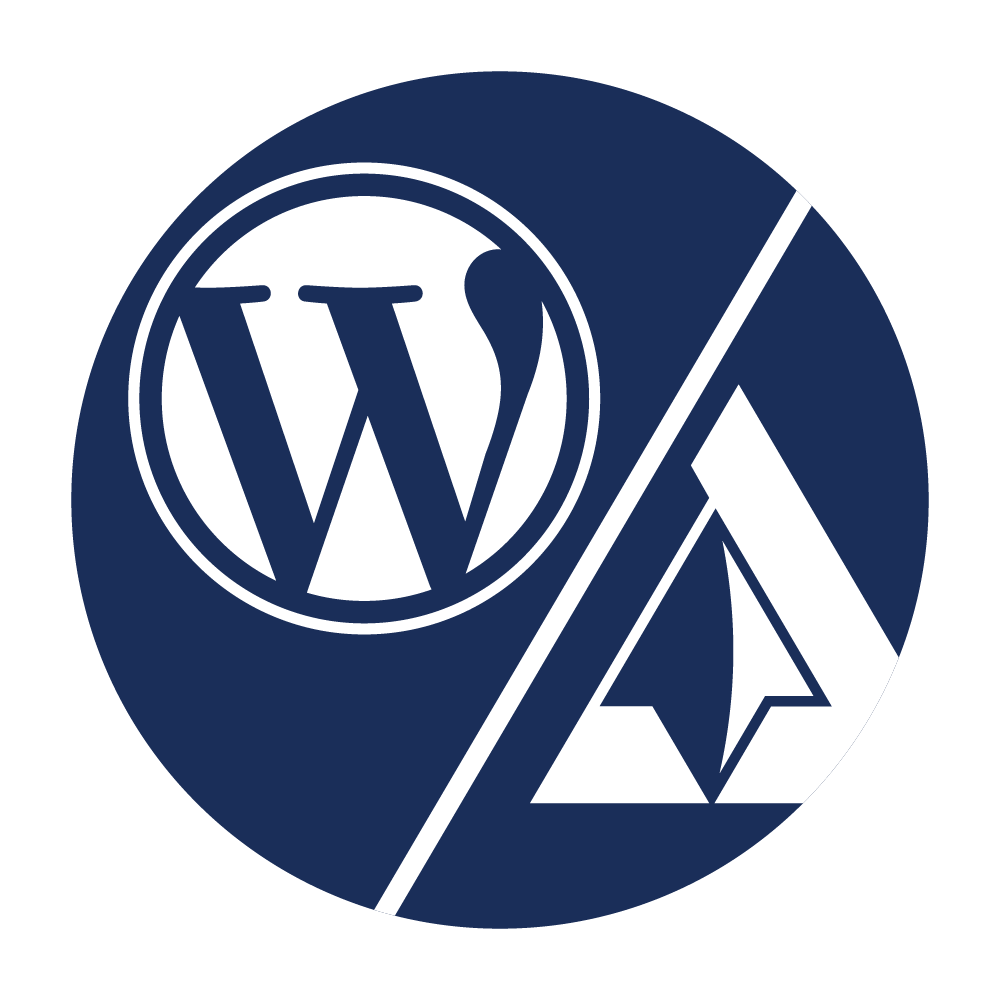 > Customers save an average of $130 per support request.
> Our developers are WordPress experts who've built plugins and core updates for the WordPress.org team and have passed a code review by WordPress.org's review engineers.
Small businesses may find it difficult to get a fair shake at decent domain at a decent price.  With domain squatters and premium listing prices, arriving at a brand name for a business or product can be time intensive and frustrating.  We can help you with that!  Our service is 100% free to use and we'll even direct you where to where you can buy these domains.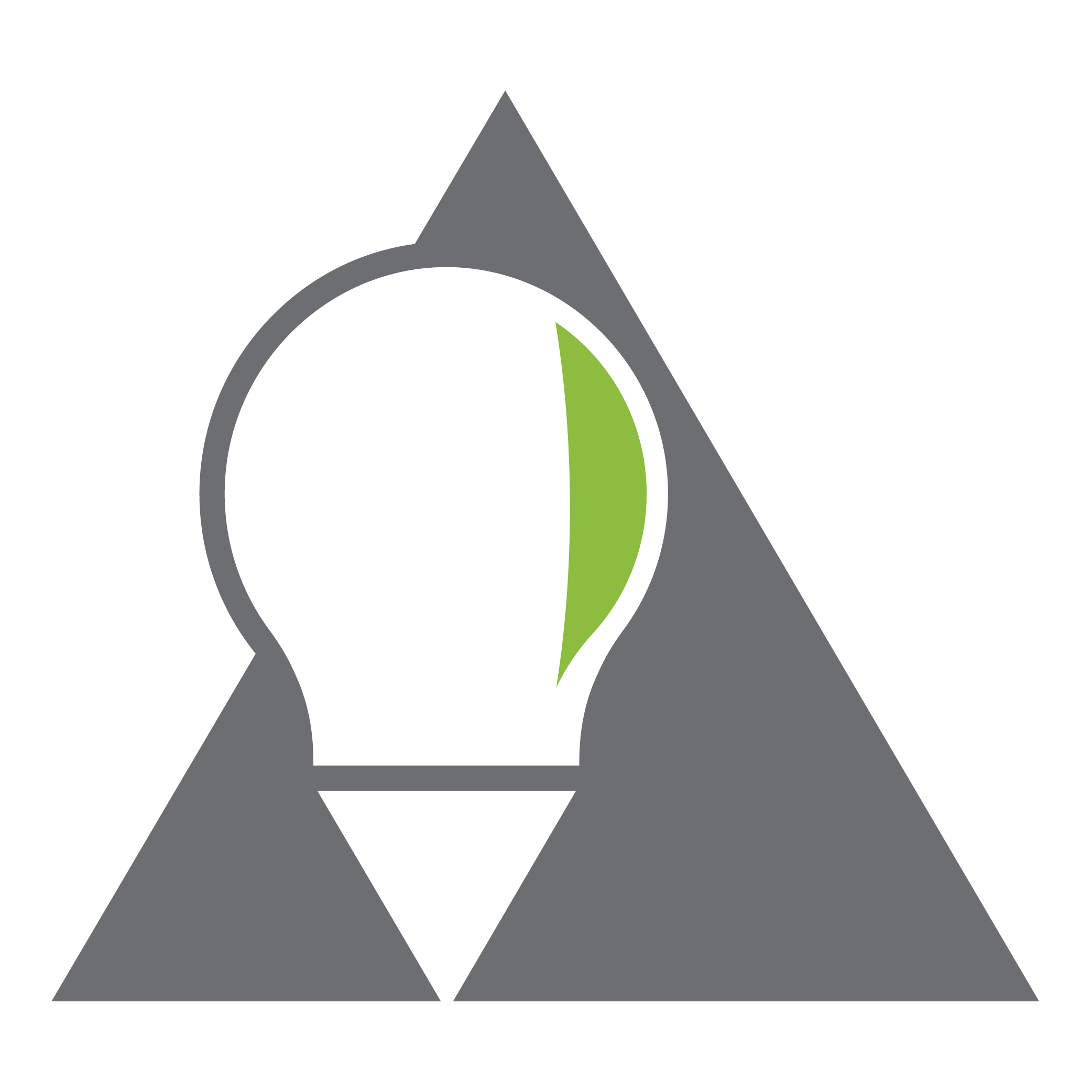 > Visit our Domain & Brand Name generator and give us some examples of brands you'd like to align or compete with.
> Arcane's proprietary AI will find patterns in your aligning brands on 50+ attributes and find one that fits your budget!