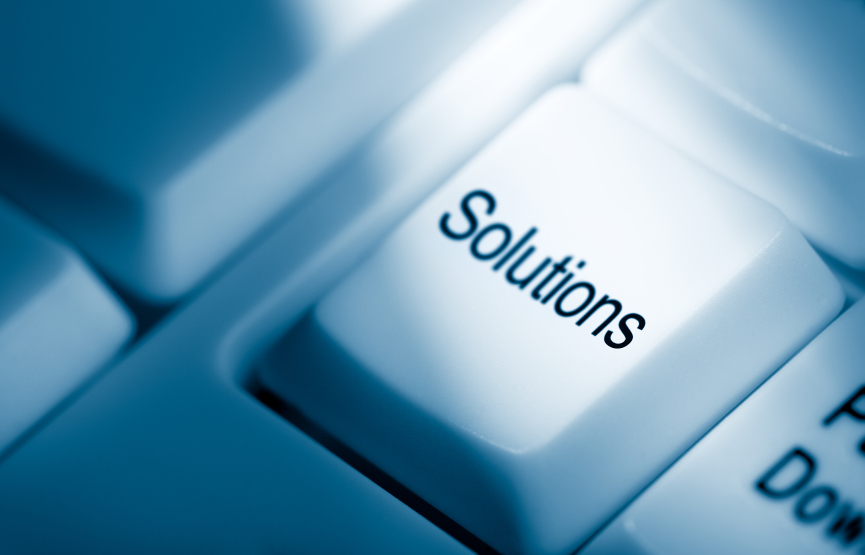 Improving Process through Lean Thinking
Human and Technical Analysis: Operations Consulting
With over a decade of experience in building teams at various agencies, Arcane Strategies knows exactly how target efficiency and speed to market. Our operations consulting team will help you create systems, both automated and human, which reduce overhead. CEO, Michael Ricotta has worked with production teams both in-house and abroad, over 9 different countries, bringing them through acquisition from giants such as The Blackstone Group.
Understanding operations is at the core of software development and systems administration. As a business, we use the same principles to manage our own resources and assets. Our Operations Consulting team is no different. Whether you consider logistics to be your biggest problem or your greatest asset, Arcane Strategies can take you to the next level. We'll address your human processes, production automation, and enterprise systems. Well also asses these as broadly as your organizational structure and as granular as database normalization and server configurations. Give us a call for a consultation, today. We promise you that the juice is worth the squeeze!