eCommerce Solutions
Your eCommerce site is critical to your business.  Uptime is of primary importance but you're a growing business and enterprise solutions are overkill for your needs.  This is where Arcane shines.  Our engineers have no less than 10 years in ecommerce experience, individually and we've handled dozens of integrations with SAP, Oracle, BlueCherry, and TradeGecko, among other ERP and CRM solutions, and every major gateway.
Starting at $199/mo, our expert engineers will monitor and proactively maintain your ecommerce store and respond immediately at the sign of an issue.  Engineers are made available to you 24/7 to respond to your hosting support needs and handle monitoring and proactive maintenance of your hosting platform regardless of where you host.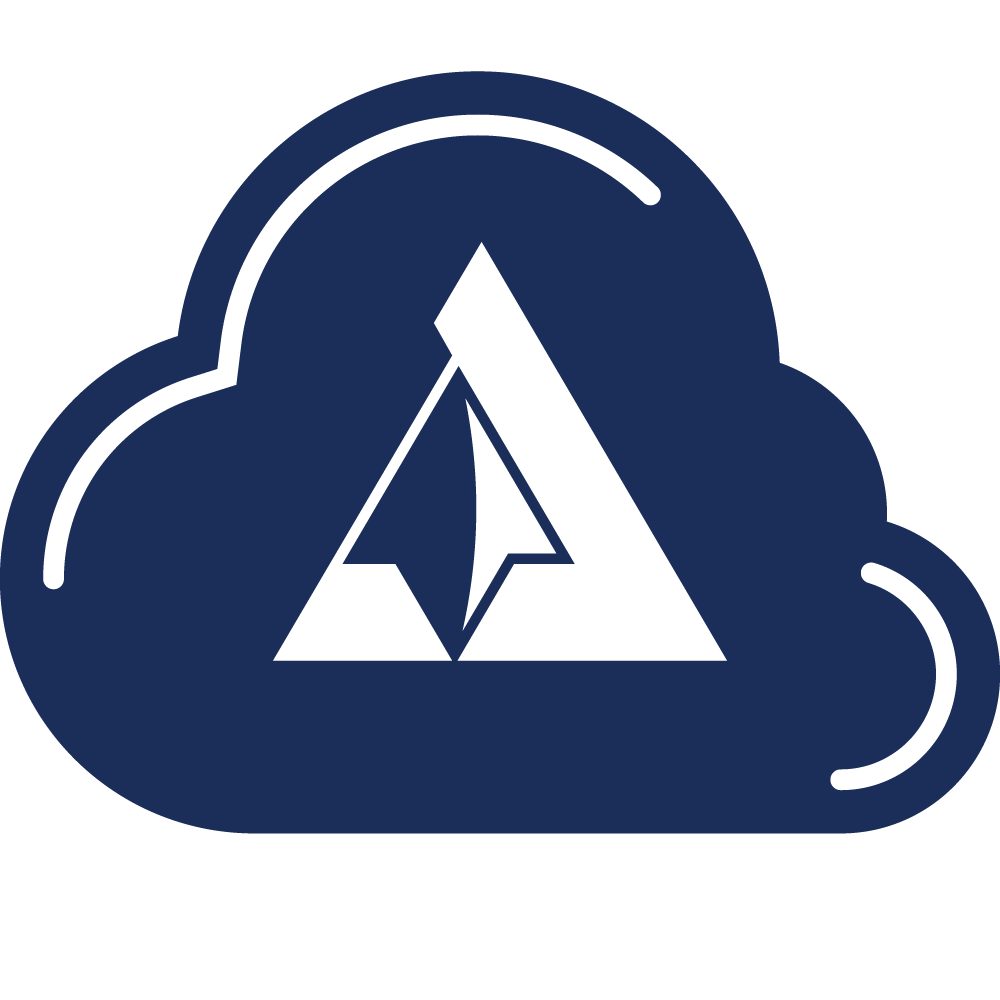 > All engineers are AWS certified and experienced with Azure, Rackspace, Google Cloud Compute, and many other hosting providers.
> All engineers are senior full-stack developers and database administrators, making them adept at solving any issue your site may encounter.
For $299/year, you can now convert your eCommerce store directly into an in-person point of sale system.  With direct-to-woocommerce offline sales, you can say goodbye to syncing order data between offline sales and WooCommerce.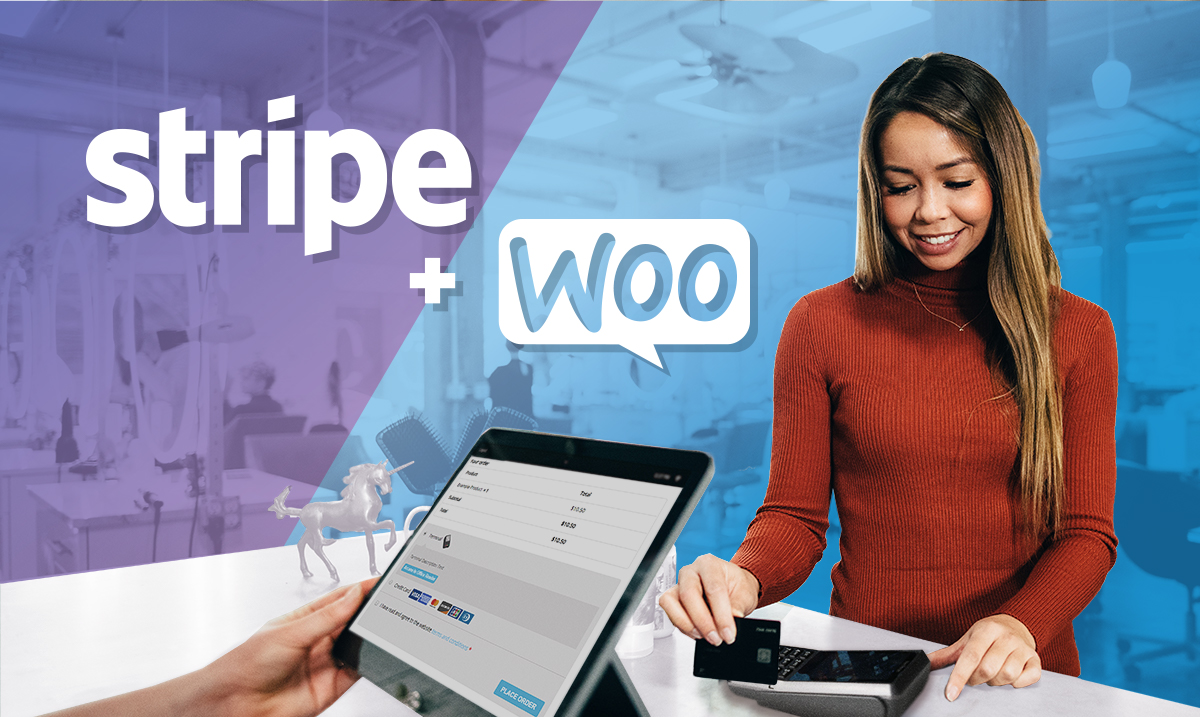 As Stripe.com verified partners and contributors to WooCommerce and Shopify, our solution allows your web store to handle point of sale transactions, direct to your store, through Verifone devices with contactless EMV payments, apple pay, samsung pay, and google pay.  It also boasts extremely robust data reconciliation features, automatically syncing new and legacy data between your webstore and Stripe.com including customer and order data.  It will even associate offline or legacy orders to registered user accounts!